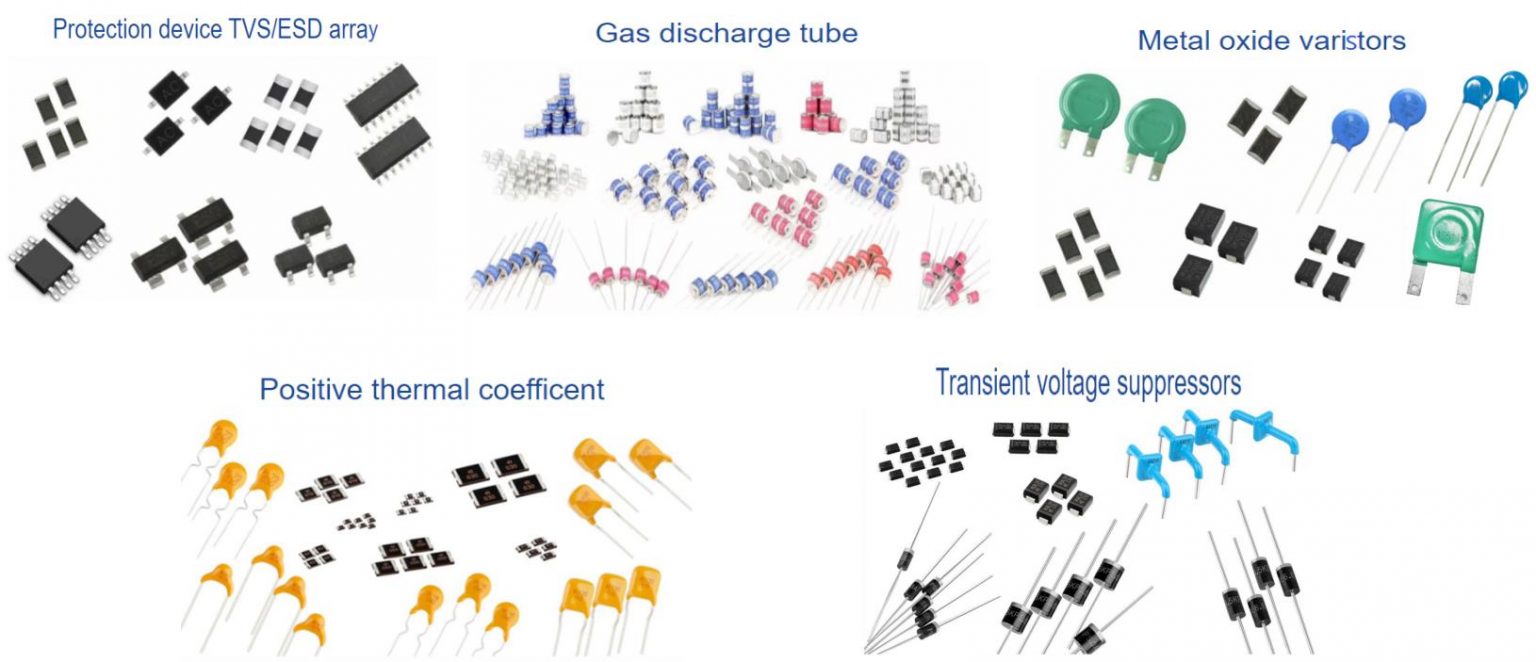 About PPTecco
Shenzhen Pangpang Technology Co., Ltd. was founded in 2017, specialized in Circuit Protection Components, 
over voltage and over current electronics components, including Gas Discharge Tubes(GDT), Glass Gas Discharge 
Tubes(GGD), Thyristor Surge Suppressors(TSS), TVS/ESD Arrays, ESD suppressors, Transient Voltage Suppressors
(TVS), Metal Oxide Varistor(MOV), Positive Thermal Coefficient(PTC), NTC Thermistor.
Popular Products
 Quality speaks louder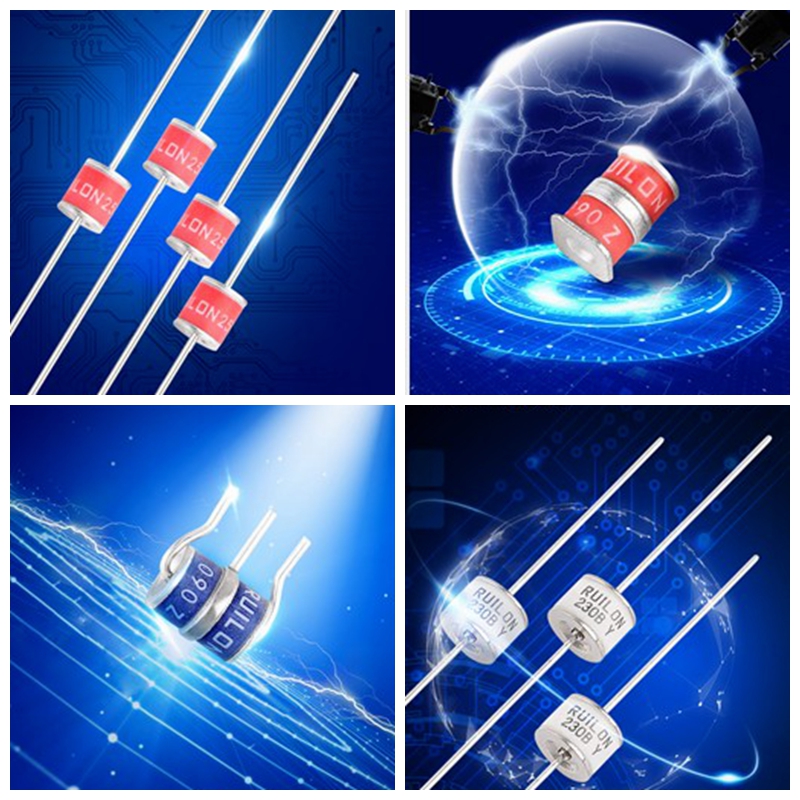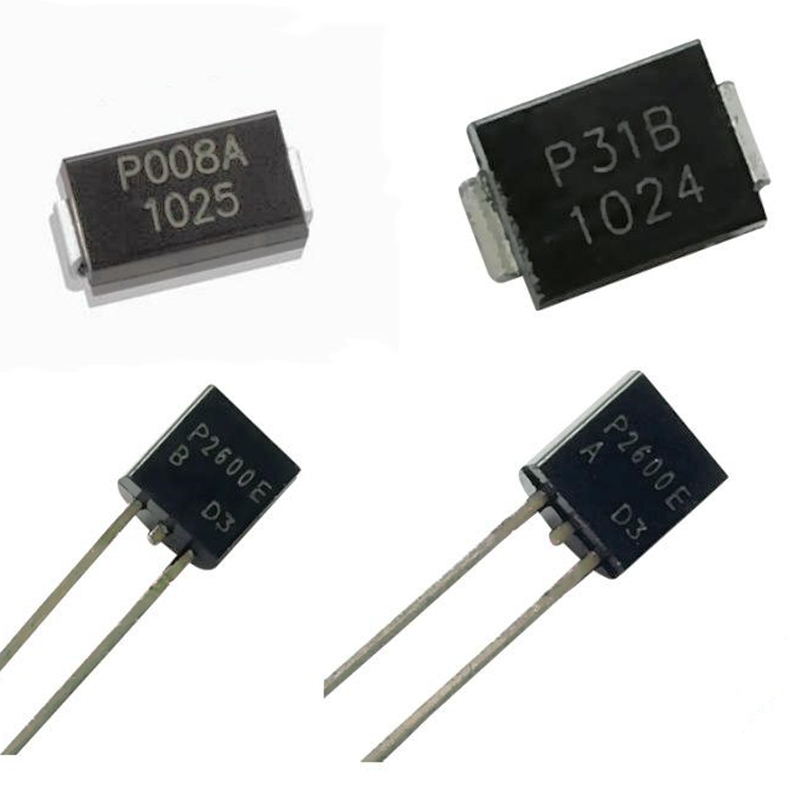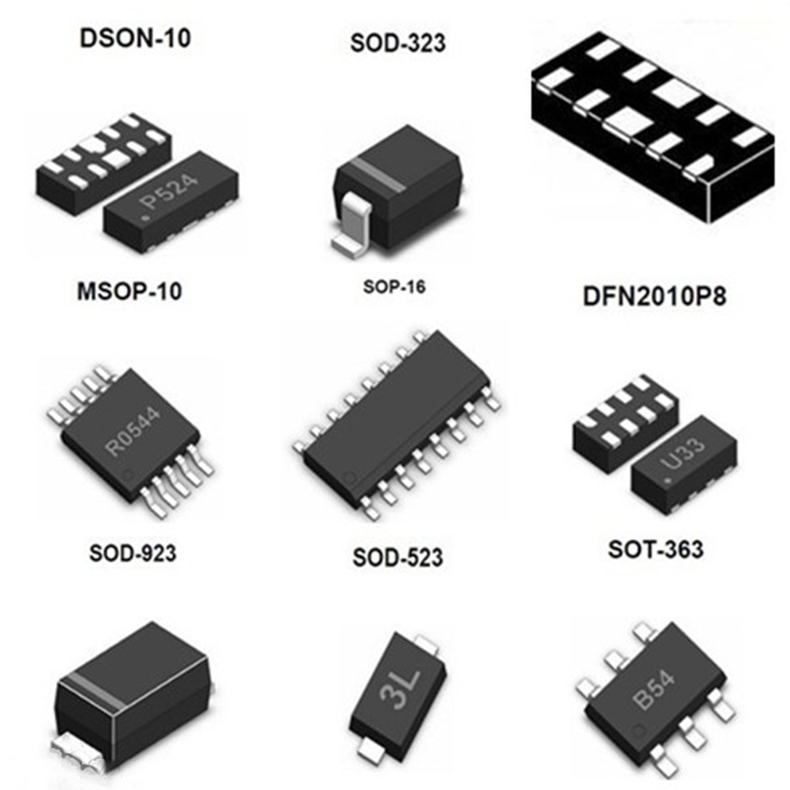 GDT ceramic gas discharge tube products are mainly composed of two or several metal electrodes with a certain gap between the electrodes.
Thyristor Surge Suppressors (TSS) , also called semiconductor discharge tube, is a switch type over-voltage protection device 
In the destruction of ESD, static electricity can cause devastating damage to I/O ports, which may cause data bit ghosting
" It's one of the most responsible supplier to deal with I ever met, the quality of the product is excellent terrific"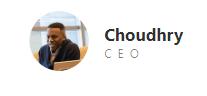 "You are most cooperative supplier, high quality Gas Discharge Tubes, fast delivery, everything is perfect!"

"Thanks for always support, we increasingly little by little with your help, we looking forward to more strong relationship with you.."


PPTecco is a Professional Circuit Protection Components Manufacturer, supports customization. Get the best offer and free samples for the test.
Email:[email protected]
Mob. & WhatsApp & WeChat: +86 15902050924
Office Address: Rm 1203, Building 1, Lane 17, Gongcun, Sanlian Community, Longhua Street, Longhua District Shenzhen 518109
Factory Address: Building 6, Meitai Industrial Park, No. 1231, Guanguang Road, Longhua District, Shenzhen 518110